A friendly reception
For a successful stay
Do you dream of spending your vacations in Morbihan in a 3-star campsite? Welcome to the Aleth campsite.

Our reception is at your disposal to answer all your questions and help you plan your stay at our campsite in Brocéliande . Our friendly, professional team welcomes you with a smile and offers personalized service. We're here to help you organize your outings and activities, and to advise you on the must-see sites to visit on your vacation in Morbihan. We're also here to help you when you need us, 24 hours a day. You can rely on our reception to offer you a warm welcome and help you make the most of your stay in the Brittany region.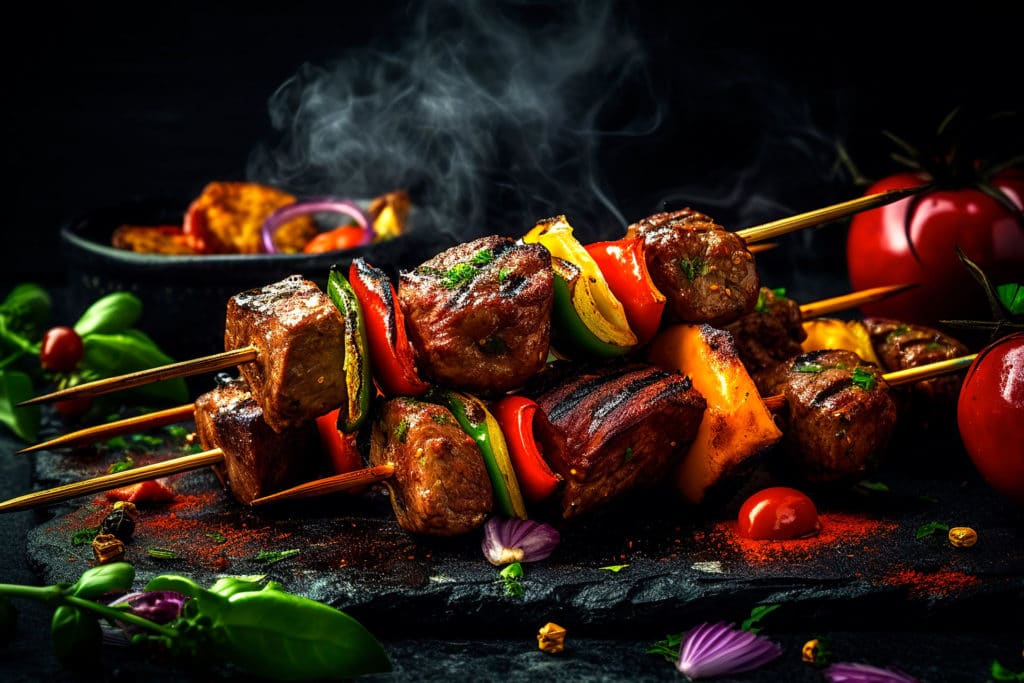 gourmet catering
Taste local produce
The campsite's snack bar is open in high season, offering a selection of tasty dishes. Enjoy a drink, an ice cream or one of our grilled meats or grilled chicken. We also offer themed evenings such as folk music concerts, storytelling evenings and harp concerts. Our team is at your service to answer all your questions. At our 3-star campsite in Morbihan, catering is an important part of your vacation. Don't miss this opportunity to sample local flavors and discover the riches of our local artisans.
Grocery and bakery
On site at the campsite
At Camping d'Aleth, a 3-star campsite in Morbihan, we offer an on-site grocery store and bakery service for your convenience. Take advantage of our selection of local and regional products to prepare your meals in your accommodation or for a picnic in the forest. Our bakery offers fresh bread and pastries every day. We're here to meet your needs in an emergency or to complete your shopping basket. We also offer essential products for your comfort.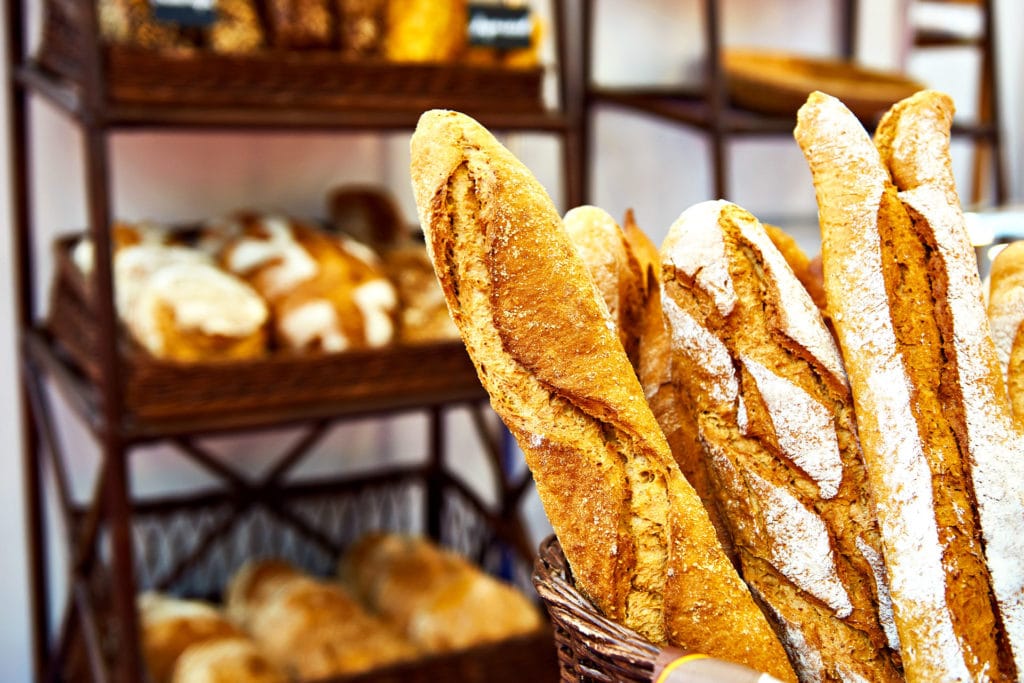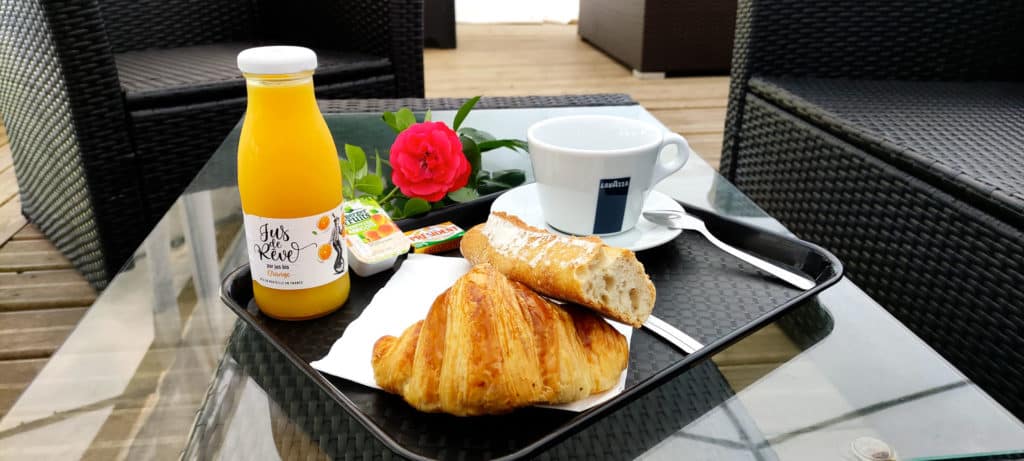 Savour Your Morning
with our Breakfast Formula

Enjoy a Breton morning at Camping d'Aleth, at the gateway to the legendary Brocéliande forest. Start your day with our breakfast formula, available on reservation for just 8 euros. A not-to-be-missed gastronomic experience to get your wilderness adventures off to a great start!"
Practical services
For a carefree stay in the heart of Morbihan
We are committed to offering you a pleasant and comfortable stay during your vacations in Morbihan . That's why we offer a range of practical services to meet your needs. Wi-Fi accessthroughout the site. Stay connected with friends and family and share your vacation adventures on social networks. Our washrooms are clean and equipped with hot showers for your comfort. We offer sheets, to lighten your luggage and for your comfort. Please do not hesitate to contact us for any further information or to book a accommodation rental in our 3-star campsite in Morbihan.

Enjoy a Breton morning at Camping d'Aleth, at the gateway to the legendary Brocéliande forest. Start your day with our breakfast formula, available on reservation for just 8 euros. A not-to-be-missed gastronomic experience to get your wilderness adventures off to a great start!"