L'étang d'Aleth
a stone's throw from the campsite
Nestling on the edge of a small pond in Morbihan, our camping à Brocéliande is the perfect choice for those wishing to reconnect with nature, while enjoying an incomparable fishing adventure.
Thepond at the Aleth campsite is a true natural gem, enchanting visitors with its beauty and serenity. Nestled in the heart of a verdant setting, this peaceful pond offers an ideal haven for nature lovers and fishing enthusiasts. With its crystal-clear waters and thriving ecosystem, it's home to a wide variety of wildlife, attracting birdwatchers and photographers in search of exceptional shots. Walkers can take advantage of the paths that border the pond, offering breathtaking panoramic views. Whether you're looking for a leisurely stroll, a relaxing fishing session or simply to recharge your batteries in the heart of nature, our campsite with fishing pond in Morbihan is a true haven of peace for all who discover it. Get out your rods and come fish by the water!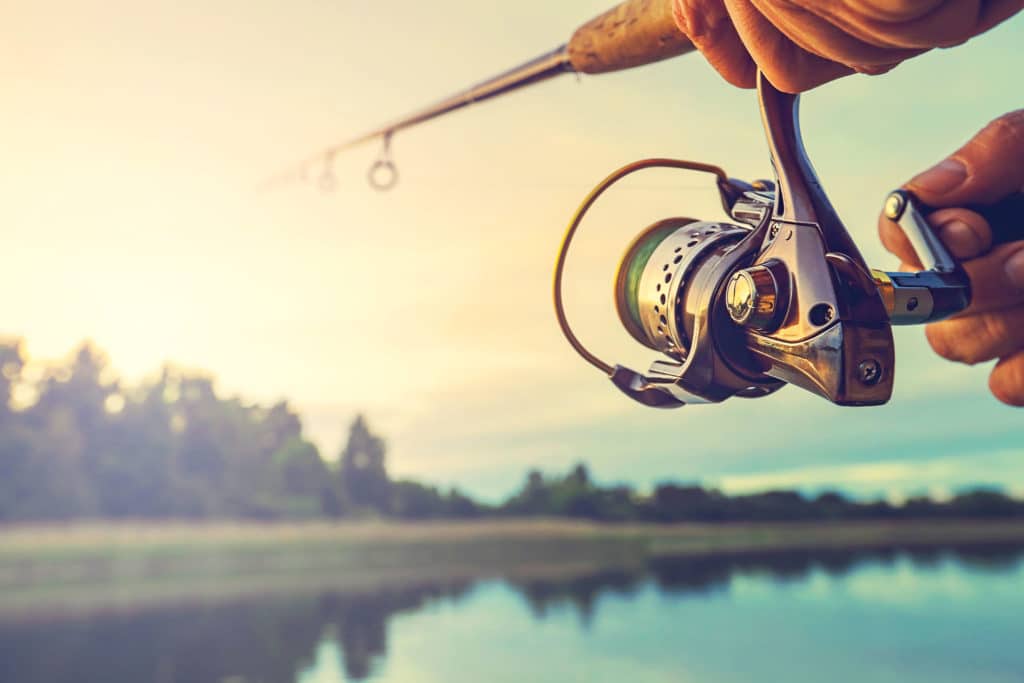 Go fishing
camping in Morbihan
The 6-hectareEtang d'Aleth is an ideal spot for spearfishing. With a large proportion of its banks unobstructed, anglers will find it easy to enjoy this pleasurable activity. Close to the leisure center, this pond offers a playground that promises children a pleasant day at the water's edge. We've specially landscaped the bank adjacent to the playground to make it easier for youngsters to go fishing. Families can share moments of complicity on the water while admiring the natural beauty.
Our 3-star campsite in Morbihan is the perfect place to create unforgettable family memories.
The garden
garden
The Jardin d'Aleth, a haven of peace covering an area of one hectare, was painstakingly restored in 1993. According to ancient plans and writings, and preserving local flora and fauna. As soon as you arrive, you'll be captivated by the elegance of its old greenhouse. Admire the remains of the mill and enjoy the gentle music of our fountain, adding to the charm of the campsite.
The garden, a haven of peace that invites you to relax. Here you'll find a variety of animals including majestic peacocks, graceful geese and playful ducks. Access is free and it's only a few steps from your campsite. Morbihan campsite rental . Take the opportunity to recharge your batteries in this enchanting garden.